Our Team
We know what it feels like to be sold a marketing package that overpromises and underdelivers. Nobody should be locked into an overpriced marketing contract that doesn't get the results you need.
At EVANCED, we get it.
For the past 20 years, we've helped hundreds of people like you get more value from your marketing efforts, increase the valuation of your business, and reclaim your time to do what you love most.
Grant Carmichael, founder, and CEO of EVANCED, has been helping companies build websites for over 20 years. From the dot-com boom to being on the cutting edge of SEO optimization, Grant has been helping companies, and entrepreneurs get their message out to new customers to drive results and increase growth.
At EVANCED, we're committed to helping you get your message in front of new customers, so you can help solve their real-world problems with the solutions you offer every day.
We'll walk you through our proven Formula for Success in three easy steps:
Clarify your brand message
Build a remarkable website
Leverage the right marketing channels
We're committed to creating a marketing strategy that increases leads and converts more browsers into customers. The money you spend on marketing should drive results. We'll work with you to ensure your marketing dollars give you the best ROI possible.
You deserve a marketing plan that drives results and grows your business. Stop wasting money on marketing that isn't working or is too complicated to understand. We'll help you clarify your brand, build an amazing website, and leverage the right marketing channels to grow your business from day one.
Schedule an intro call today to get the conversation started.
Grant Carmichael, MBA, CISSP
CEO/President
Zoran
Lead Graphic Designer & Developer
Syed Ali Haider
Graphic Designer & Developer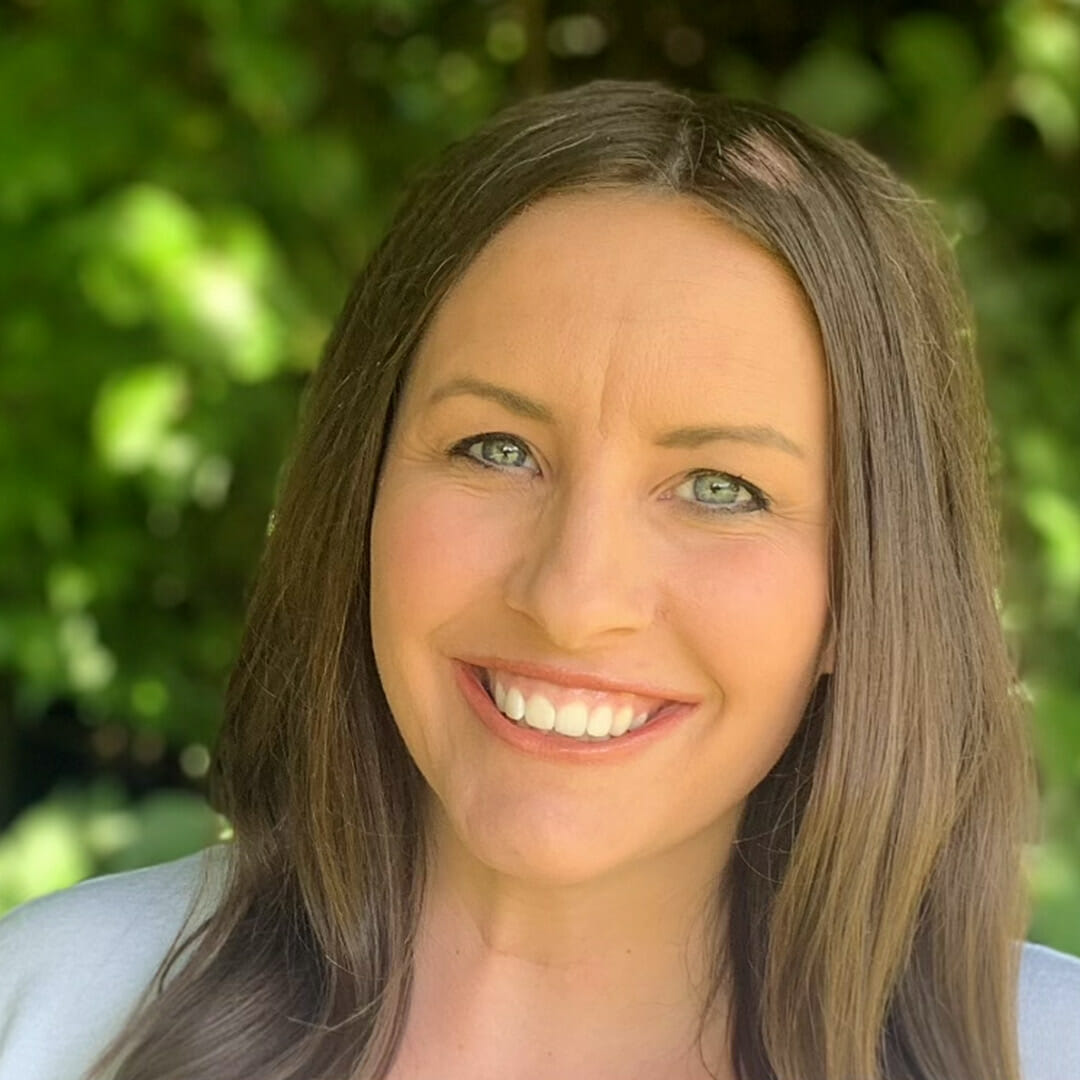 Joanna Kesner
Marketing Campaign Manager
Matt Davis
Certified StoryBrand Guide & Copywriter
Alan Smith
22:04 06 Jul 20
I don't have to use Grant's services very often, but when I do, he is very prompt and get's my issue resolved quickly and professionally. I would recommend his services to anyone.
Anthony Harris
22:34 06 Nov 19
Grant and his team have been excellent to work with. They are the first company that I have used that have actually gotten me real results with my SEO and internet marketing. I highly recommend them and will be using them for many years to come.
Justin Pitcock
17:08 14 Sep 22
Grant and his team are on point. Grant serves our company as Fractional CMO. We've had a significant increase in the number of "right fit" potential customers reaching out to us since eVanced has been supporting our business.