Small Business Specialist
To
dominate

your market,
you must leverage the right marketing plan.

But it's a bit more complicated than that…
What you've tried so far didn't work
There are so many confusing options
There's not enough time in the day to focus on marketing
You're not sure which options will work
Your in-house marketing team needs guidance
Nobody has given you a plan
Trust EVANCED with your Digital Marketing Game Plan and watch as your ROI grows and the results you get from your marketing investment skyrocket. We'll work hand-in-hand with you to develop an effective strategy that gets results.
You
MUST

have a solid game plan to win. Let's do this!

The frustration ends here. With an EVANCED Digital Marketing Game Plan you'll have a well thought out plan to follow and a digital marketing team to help you dominate the competition. We focus in on three key areas. If you've skip one of the three, you might be wasting money on marketing that doesn't work.
Brand Messaging
Imagine telling the perfect story on your website but nobody sees it. Or getting website traffic from Google but nobody's buying what you're selling. EVANCED uses a Brand Messaging Framework and Keyword Analysis to make sure your marketing message works before you invest in a new website.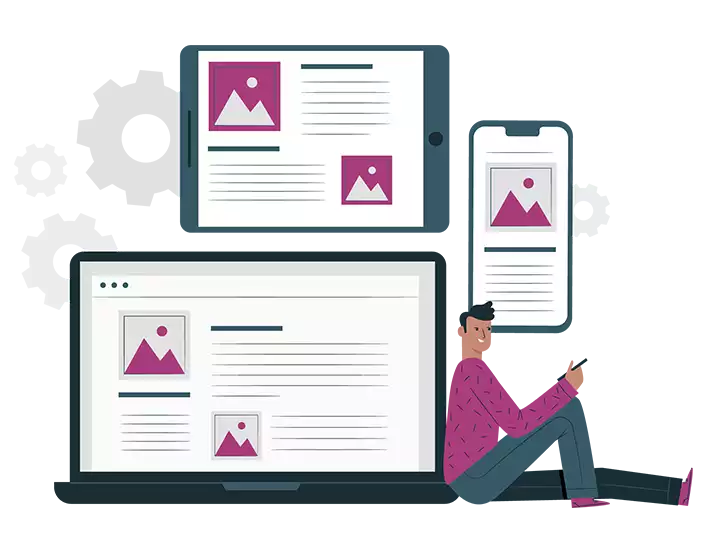 Get A Great Website
After your Branding & Messaging is dialed in, you'll have a clear message that generates more sales. Now it's time to tell your story with a fast and responsive website that looks amazing on mobile devices and desktop computers.
Marketing Channels
You have great branding, messaging and a website. It's now time to get that message out. We help you leverage the proper digital marketing channels that give you a great return on your marketing investment.
Grant Carmichael, MBA, CISSP
CEO & President
Katie Carmichael
Finance & HR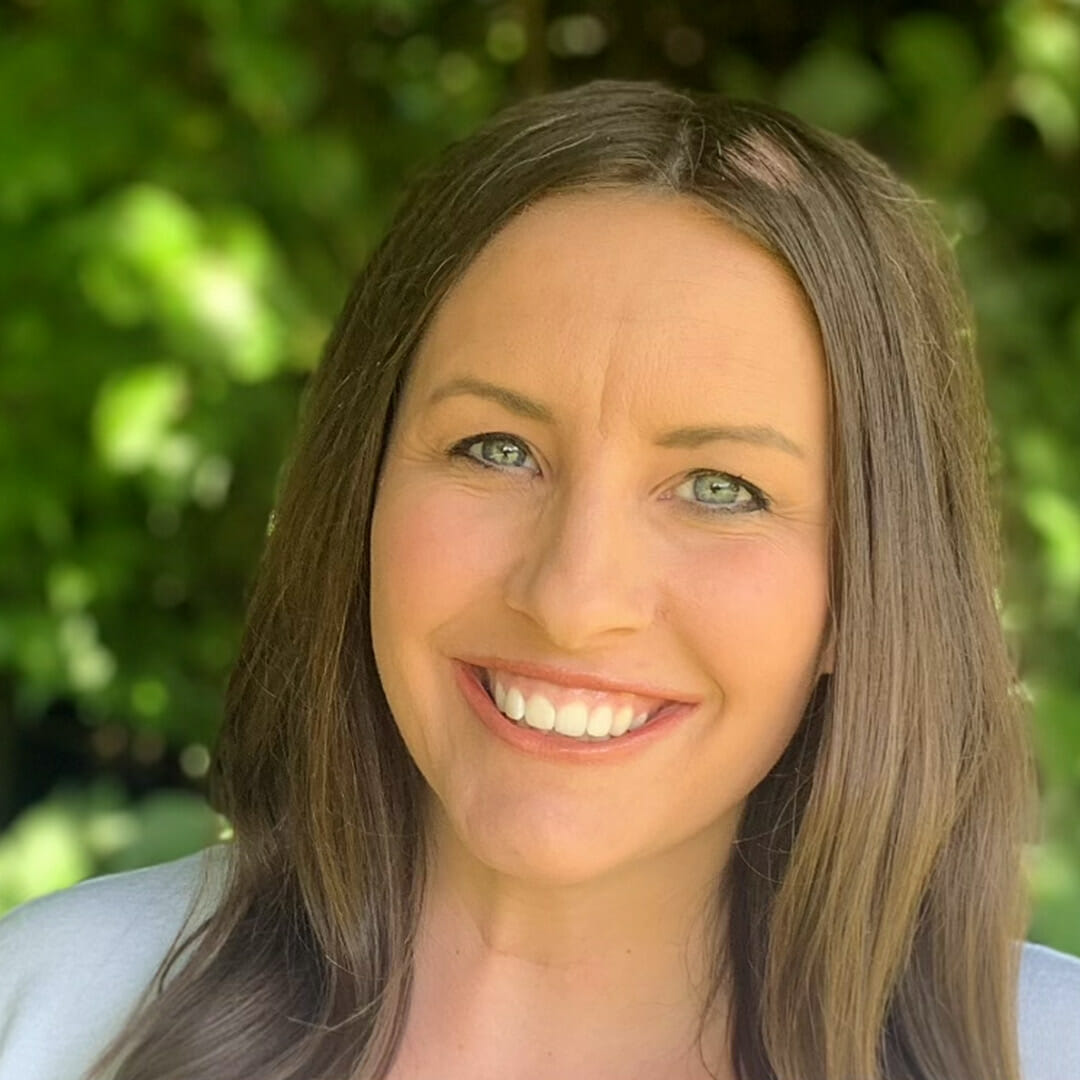 Joanna Kesner
Marketing Campaign Manager
Matt Davis
Certified StoryBrand Guide & Copywriter
Zoran Stefanovski
Lead Graphic Designer & Developer
Melisa Costa
Graphic Design & Web Developer
Syed Ali Haider
Developer
Easton Beard
Audio & Video Editor
We get it. Nobody should be

locked into a contract or pay

for services they don't

understand.
Nearly all of our customers were paying for Internet Marketing services they didn't understand and never saw a good return on their investment. With EVANCED, we show you how we put your marketing investment to work, and if you're ever unhappy with the service you can cancel at any time.
(Most of our clients have been happy customers for years, much longer than the 6-month average of many agencies.)
What Do Our Customers Say?
Grant and his team have been excellent to work with. They are the first company that I have used that have actually gotten me real results with my SEO and internet marketing. I highly recommend them and will be using them for many years to come.
Great company. They took over the website for my deck and porch business a couple years ago and and it is a vast improvement over what I had before in both content and lead generation. Grant and Katie have been great. Highly recommend.
I don't have to use Grant's services very often, but when I do, he is very prompt and get's my issue resolved quickly and professionally. I would recommend his services to anyone.
Leaders not followersI started using Evanced services in 2011 and give them credit for making a major impact on my former business Peachtree Decks and Porches LLC which I sold in 2014. From a marketing and website standpoint they not only dramatically increased my web presence but provided a simple but much better and more cost effective marketing strategy. Their approach to websites and social media outperformed my previous website and blended marketing approach which I was investing significant dollars. My brand recognition in my market and the lead production grew quickly to a point I was able to discontinue previous efforts reducing my overall marketing expense to a fraction of the cost....and at the same time increasing quality lead generation. Evanced is a leader not a follower when it comes to website and social media development. I highly recommend them to any business thats strives to grow or be more profitable. Bobby ParksPresidentBP Consulting and Design LLC
If you are looking for leadership, relationship, and creativity when it comes to obtaining online leads through SEO, SEM, pay-per-click, ad words or keywords, considering this great team is a must!
We absolutely LOVE working with eVanced! They are experts in SEO and delivery exactly what they promise. The support team is fast, super responsive and always fantastic collaborators. Five-Stars all the way!
Grant and his team are on point. Grant serves our company as Fractional CMO. We've had a significant increase in the number of "right fit" potential customers reaching out to us since eVanced has been supporting our business.
eVanced has done an incredible job creating Goodwin Investment Advisory's website and online marketing including SEO...Grant, Katie and Zoran are extremely talented at what they do, plus they are personable and truly care about us. As the creative brand manager at Goodwin Investment Advisory I am thrilled with the work they have done to help us generate leads, and build a customer following.
I hired Evanced to build a web site for my Business, They worked very hard to build the best website inside my budget. I've had three other websites built in the past, the fit and finish over all thought and detail they put into this site is hands down by far superior to any I've experienced in the past. Now I've hired them to start my SEO campaign. Very happy with the decision to hire Evanced.Trevor HallGeorgian Heating and Air.
For several years we have relied on Grant and his team for SEO, website migration and development, as well as site maintenance. They always go above and beyond the call, on time, professionally. Great company!
Evanced is great group to work with if you want to grow your business. You can tell they care about the work. We have noticed such a difference once they started managing our SEO, ads, website design, etc. They offer solutions to our problems with fast responses, quick turnaround times, quality targeted leads, thorough research and outside the box thinking. What more could you ask for? If you need any help related to SEO, website traffic, google ads or similar, these are your people.